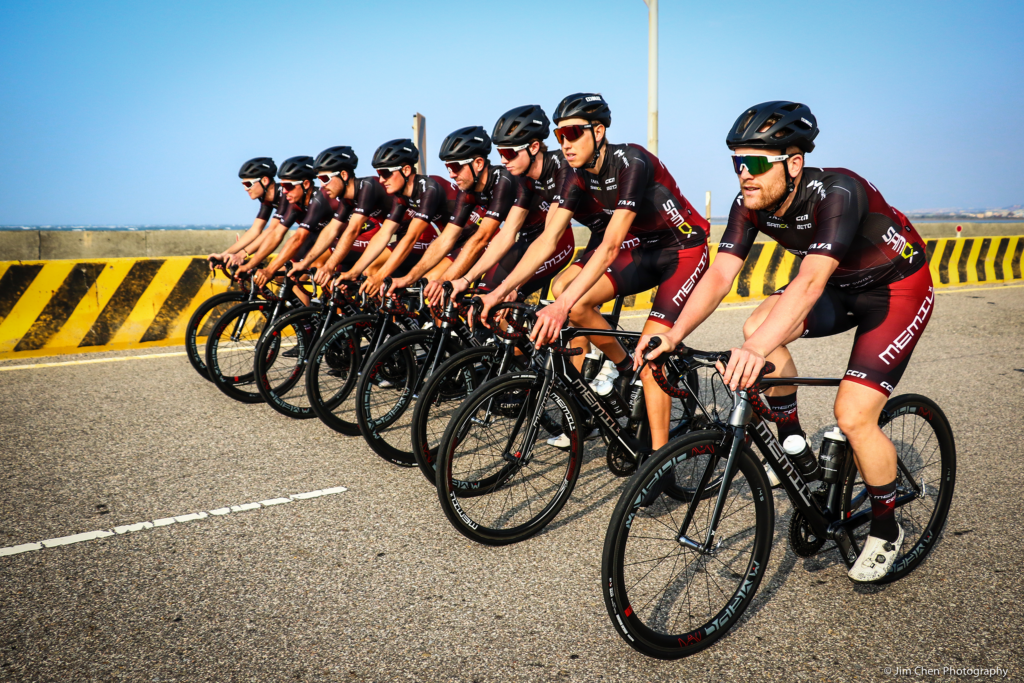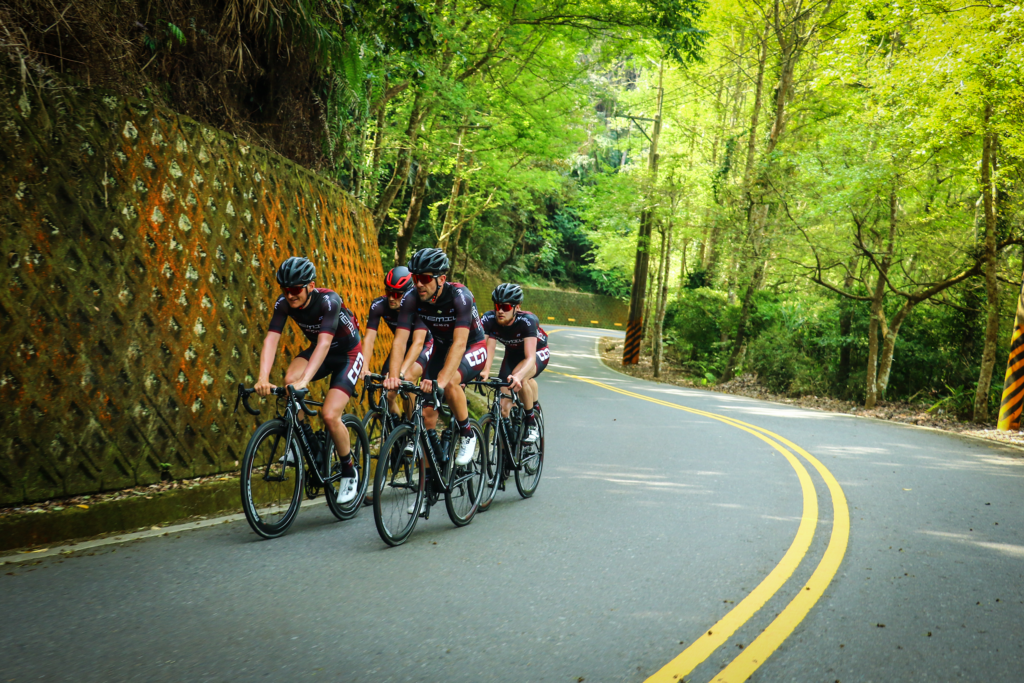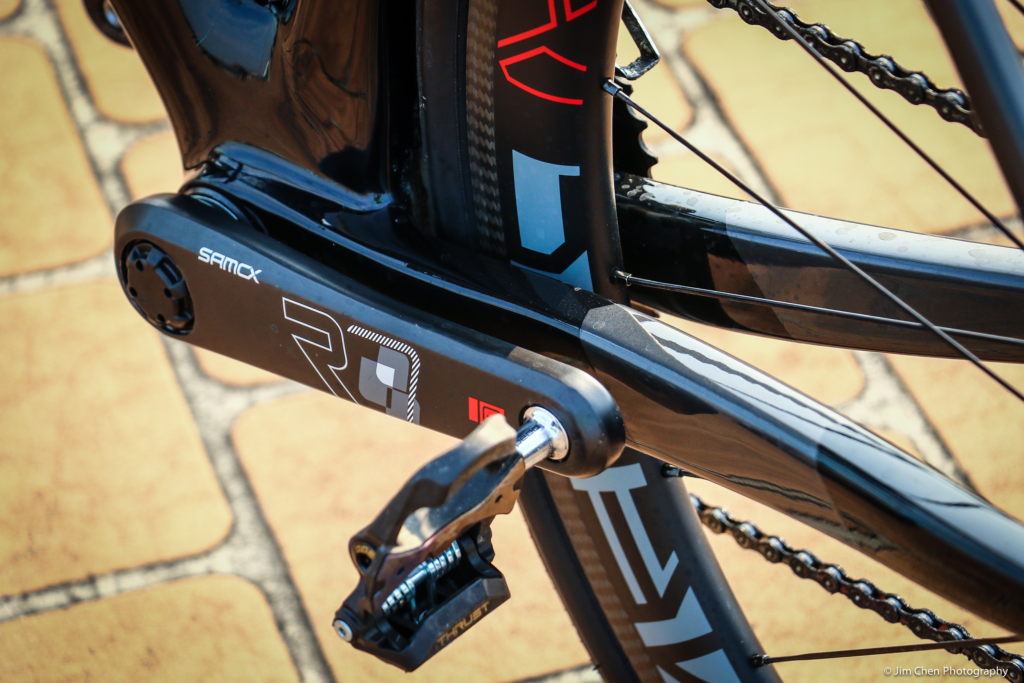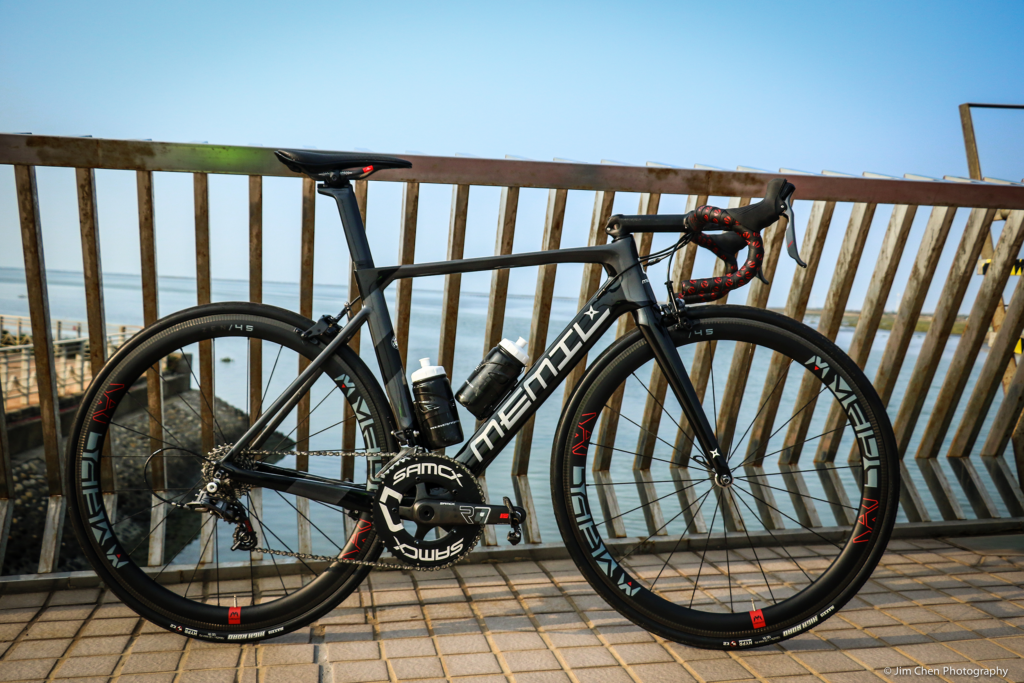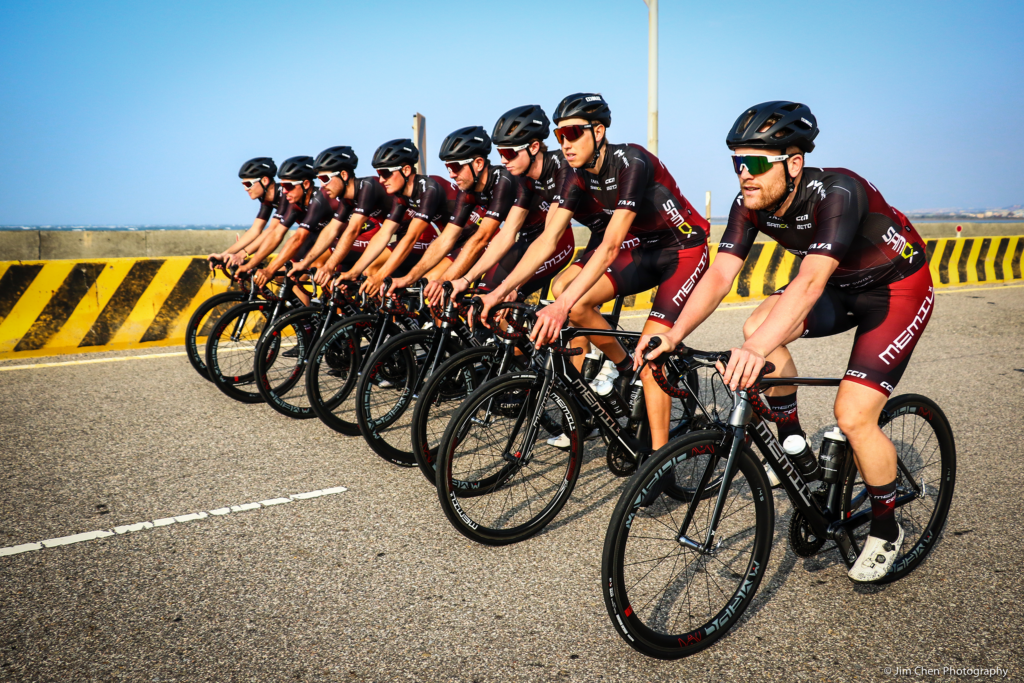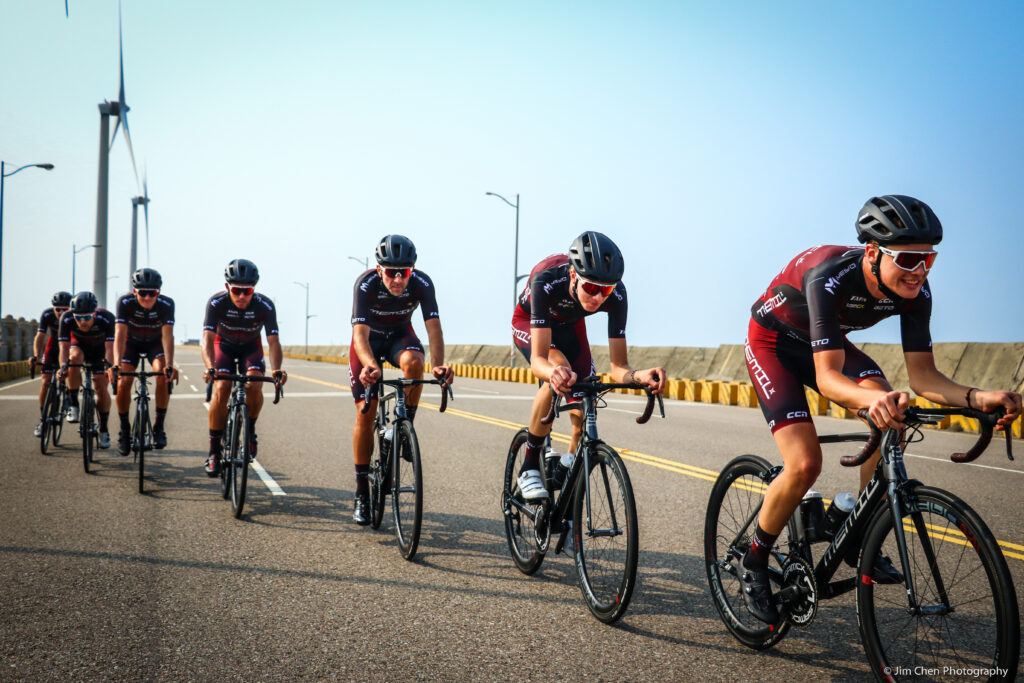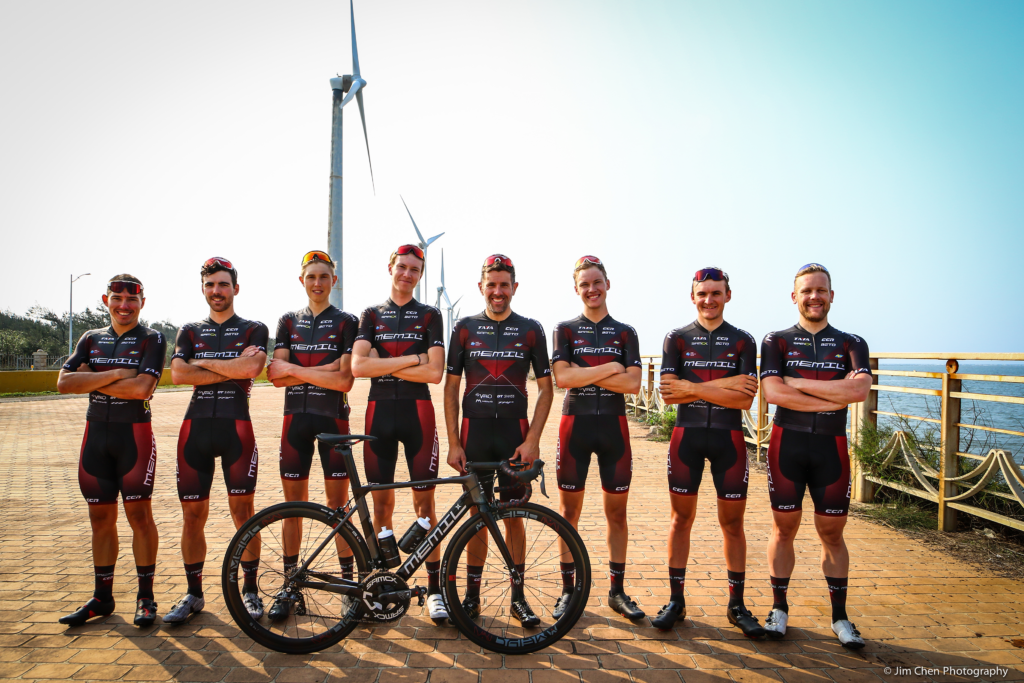 Tell us about the Team and its beginnings.
We formed Memil Pro Cycling in 2017 after the unfortunate collapse of the UCI Continental Team we had sponsored. We had such great success that first year we continued on, reaching new goals every season after.
What does Samox do for the team?
Samox supplies cranks, rings and bottom brackets for the entire team. Which is no small task with all the bikes each rider needs to compete at this level. We race on the carbon R7 IP crank with a 30mm axle. The Internal Power (IP) Meter has allowed the team to track power to be more efficient in a race or training.